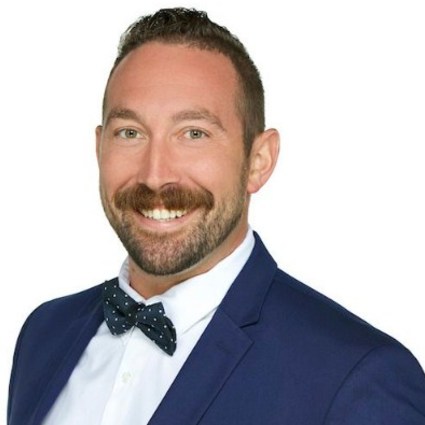 Ben Lucas
Real Estate Advisor
About Ben Lucas
DRE#02056740
Ben Lucas started his career in Real Estate after a 20 year career in Hospitality. Since day one, he has made personal relationships and helping people his goal and highest priority. With an extensive knowledge of San Diego and love for learning and innovation, Ben is on top of current real estate and marketing trends. Being a part of the True Local Realty Group brokered by Compass with its wealth of experience and compassion for people is the perfect fit for his client focused approach. Whether you are a first-time buyer, searching for investment opportunities or want to get top value selling your current home, Ben and the True Local Realty team will ensure that you an have an incredible experience.
Ben has lived in San Diego for almost 15 years now and knows America's finest city well. He is so fortunate to have found the love of his life here, and is proud to raise his beautiful son, two incredible puppies, gorgeous cat, and their '72 VW Bus in the lovely neighborhood of Ocean Beach. When he is not helping you find your dream home, you will find him surfing Sunset Cliffs, hiking with his pups and son, taking a yoga class in town, or traveling the world with his beautiful wife.
It is Ben's ultimate goal to help you find your dream and make it your home. He will stop at nothing to help one of the biggest investments of your life be a smooth transition and an enjoyable process. Once he has helped you make your dream a reality, Ben will truly be a friend for life.