Here's our San Diego Market Update for February 2020!
Prices have inflated
The Market has heated up! As we head out of the holiday season there are currently low inventor levels. This is causing prices to go up.
Interest rates are down
Interest rates, as predicted have dropped down to 3.5% which has spurred action from buyers, who are getting off the fence and getting active! Back in November, we hit a low with the average sales price hovering at $642,000. Towards the end of this month, we're already up $11,000 from that price point! A big jump for such a short time-span.
More inventory
We predict an increase in inventory coming into the market. If you're a seller, you're going to want to get your property up there sooner rather than later. Delaying this will put you up against the summer inventory to compete with. As a buyer you want to get active in a current market of less opportunities!
Here's what we're seeing this month: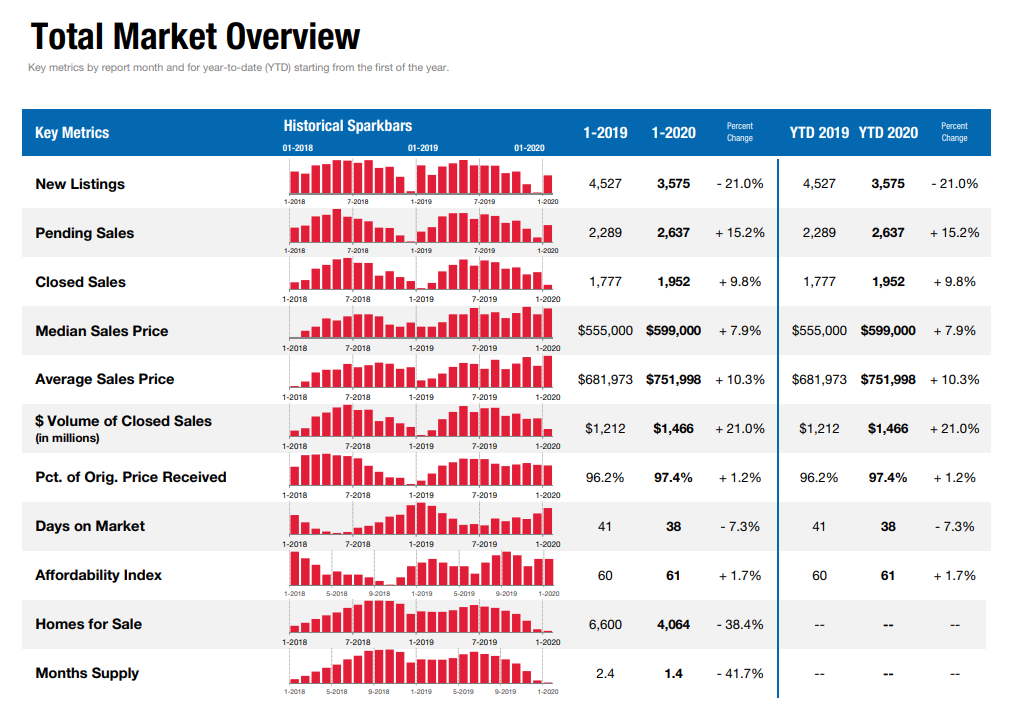 Feel free to reach out to us for any Real Estate market related questions!
Want your monthly advice for buying or selling in San Diego? See our latest advice here
– Joseph Arendsen & True Local Realty Group
888-503-3117