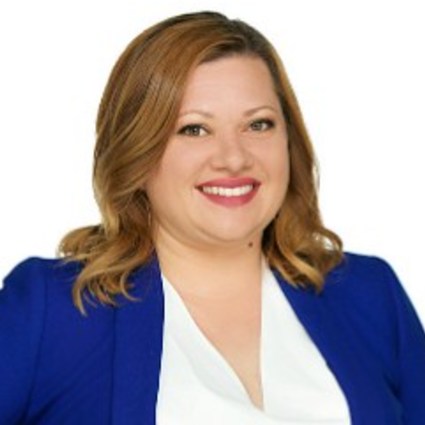 Marla Deshayes
Real Estate Advisor
About Marla Deshayes
Realtor® - DRE#02002613
A Southern California native, Marla spent many years developing her business skills in Orange County and the Inland Empire, then finally landing in San Diego. Joining the True Local Realty in 2018, she aspires to grow within her industry. Marla uses her exceptional creativity to quickly produce results, and her extensive knowledge in the industry to effectively market real estate listings. Marla has demonstrated her passion for business and client satisfaction over the years, specializing in property management then finding her niche in real estate. Her passion for helping others and making sure that each interaction with clients is memorable and fun, as well as 100% informative and effective. Her goal is that every client has their ideal experience in buying or selling their most treasured financial asset.
Marla has studied business administration in college, and still continues to educate herself in her field. She began working for Fairfield Residential, at the beginning of her career, as a business intern, establishing herself as a property manager. However, she soon began taking on additional roles as her managers noted her knack for establishing rapport with clients and soon grew to within the company as a Regional Supervisor.
In 2014, she moved to Carlsbad, CA finding herself in a wonderful area among talented professionals and a great community with amazing resources and people. She has settled into La Costa, and enjoys spending her free time with her three amazing children and their dog. Marla devotes herself to the community, actively volunteering at the local schools as well as an active contributor at Habitat for Humanity, monthly Surfrider beach cleanups, and adoption events with Labs and More. She's not just a beloved agent, but a trusted friend and mom who works hard, plays hard, and loves being a Real Estate Advisor.